Top Quality Construction Company in Birmingham MI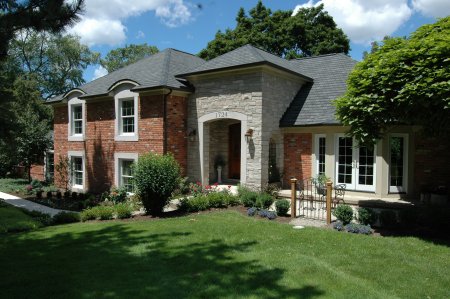 Are you looking for a custom home builder in the greater Birmingham area?
Well you need to look no further! Balbes Construction has been operating for over 20 years and have earned quite a reputation for our professionalism, integrity, and quality craftsmanship. Construction is an industry where many projects can get delayed and over cost - but the key to our success is constant and careful communication.
As one of our clients, you will have access to us 24/7 via cell phone. This way we can immediately address any concerns that you have about your new construction project. Additionally, our owner and operator works on-site, so you can feel affirmed that your questions will be answered right away. From the early planning stages until your home is complete, we remain in constant contact with you so that you can be sure you are aware of the status of your brand new home!
---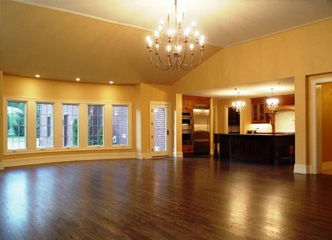 Birmingham's first choice for new construction homes.
Our homes that we've built have been featured in Home and Garden Magazine. Why not give Balbes the opportunity to help you plan and create your dream home? Our process starts with a free consultation and quote. Our professional building experts will listen to your vision for your home and come up with a plan to make it a reality, using techniques and materials that suit your budget and individual needs.
We also offer a variety of financing plans so that you can build your dream home without lifestyle interference. If you choose us to build your home, we will commit to giving you the same quality of work and commitment to excellence that we would use when building our own homes. And better yet, we back our work with our guarantee of satisfaction. So give us a call today, you'll find out the dream home you've always wanted can be a reality.
---
We take the headache out of home building.
When you choose Balbes Custom Building to design and build your dream home, we ask a lot of questions up front to help you plan for the future. We'll assess your property, landscape, and your long term goals for your home. We want to design a home that works well with the topography, and will give you the best views of your property, be energy efficient, and most of all - be a place you can enjoy well into your retirement years.
---
Your Satisfaction is Our Guarantee.
When it comes to building a custom home, Balbes Custom Building is the trusted construction company homeowners in West Bloomfield, Bloomfield Hills, Birmingham, Farmington, Northville, Rochester, Troy, and the surrounding areas turn to first. Call (248) 884-0590 for a free estimate on your next home build project!