Increase your property value with a commercial renovation
Helping Local Businesses Increase Property Value for 20+ Years
For over 20 years, Balbes Custom Building has helped businesses increase their property value and functionality with bespoke renovations. Depending on the type of business and the scope of your renovations, you can see as much as a 10%-30% return on your investment with a commercial remodeling project. That doesn't even include the increased productivity from your employees or the comfort you add to your working environment.
Features like a modern and sleek office kitchen or renovated and clean bathrooms can also improve employees' happiness, leading to more production from your team. Balbes Custom Building can provide you with a working environment that you and your employees truly appreciate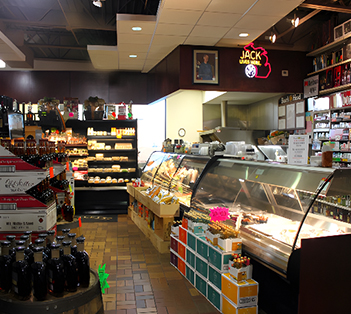 Improve Your Workspace
---
Contact us to begin the process of increasing your employees' productivity.
(284) 884-0590
Customer-Centric Commercial Renovation
---
Our remodeling projects are always held to the highest standards. From day one, Balbes Custom Building will simplify this process. Tell us what you want, and we'll give you a free estimate. Then you'll be in contact with our expert team to go over your plans and the timeline for completion. From the top down, you have the attention of everyone at our company, including our president who works onsite to ensure quality. We'll put together a financing plan that meets your needs so that when all is said and done, you'll be able to enjoy your new and improved workspace.