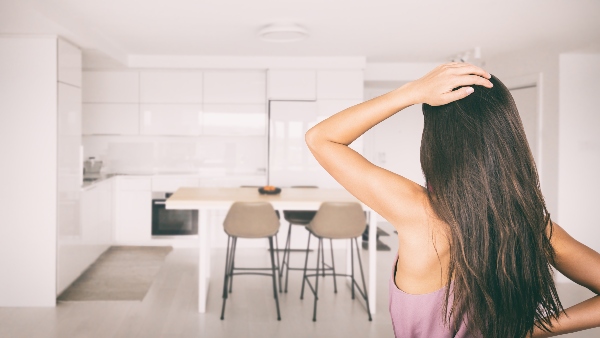 Spring is in the air, and soon the sounds of home repairs and remodeling will also be heard.
If you have been waiting for the right time to start a home remodeling project, spring is the perfect time. Whether you want to do a bathroom or kitchen remodel, spring is the right time to clear out the old style and make your room or rooms more comfortable and useful. Take advantage of the brighter days, milder weather, and tax-season timing to get your home ready before the hosting season begins.
Keep reading to learn more about the benefits of choosing to do your bathroom or kitchen remodeling project in spring.
1. Good Weather Means a Quicker Project
With the spring comes milder temperatures. These mild temperatures can help move your project along. Less snow and ice on the ground means fewer obstacles for your home remodeling. Assembling materials, working in and out of your home, and even the contractor getting to your home more easily will all help your project get done quickly.
2. Longer Days = Light Outside for Longer
The spring doesn't only bring better weather. This time of year also brings longer days compared to the dark, short days of winter. Daylight savings time helps bring even more daylight hours to your day. This greater amount of sunlight means longer working days for your project and more availability for contractors to get to your project.
3. Get Your Work Done Now in Time for the Busy Season to Come
Summer is a great time to relax. Laying around on warm days just makes sense. However, the busy times of Fall are just around the corner. So whether you plan on hosting during the summer or want to have peace of mind knowing your home is ready for the busy fall, spring is your time to take care of a remodeling project.
4. Spring is the Time for Your Tax Return
Tax season is a blessing and a curse for most people - lots of work with the possibility of owing money. If you are one of the ones who will be getting money back this year, it is a great idea to invest that money back into your home. If you use your tax refund for your remodeling project, you won't need to dip as far into your savings.
Work with Professional Contractors for Your Kitchen or Bathroom Remodeling Project this Spring
We hope this article has helped you see that spring is a great time to work on your home remodeling project. The longer daylight hours and availability of time from contractors should help to ensure your project gets done. Consider Balbes Custom Building for your home remodeling project. We have more than 20 years of experience helping homeowners get the most from their house. Give our team a call today.