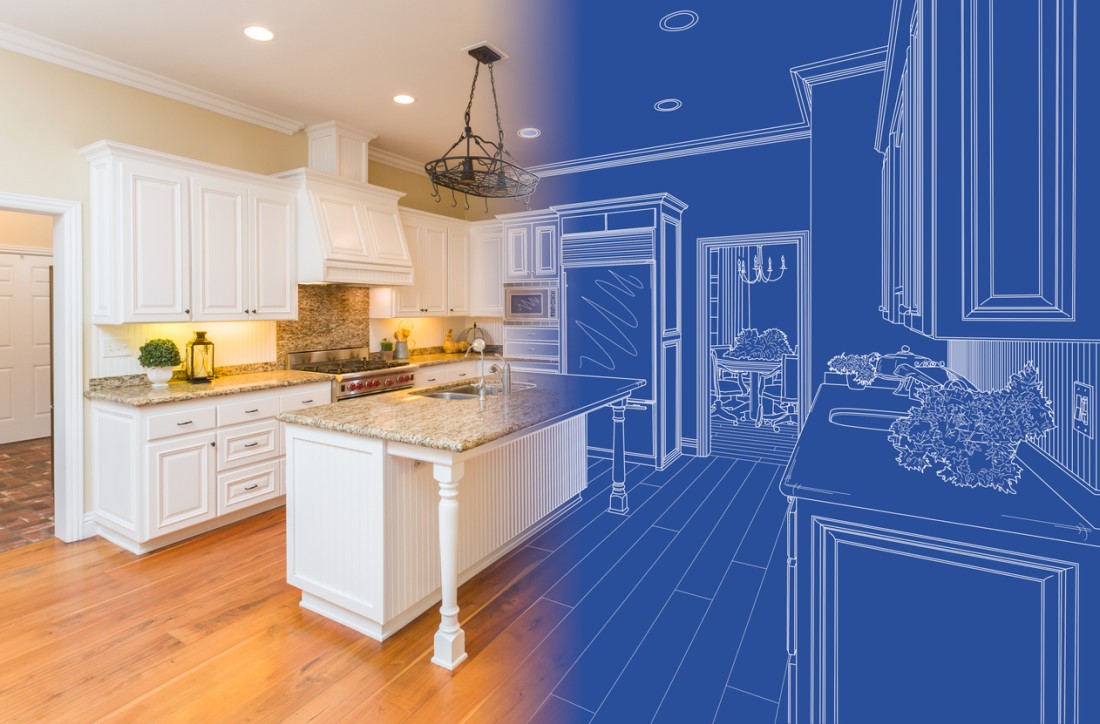 Your kitchen is often the focal point of your home. When guests come over, it seems like everyone gravitates to the kitchen. Homeowners interested in updating their kitchen have a myriad of options when considering flooring, countertops, sinks, appliances, and cabinets. Kitchen remodeling trends come and go, but the experts at Balbes Custom Building believe these five trends are here to stay.

1. Gray is the New White
Gray cabinets or flooring can help give your kitchen an elegant feel. Be sure to use an accent color to help give your kitchen a wow factor. A little color can go a long way. Consider a colored sink or backsplash to complement the gray.

2. Commercial Appliances
Everyone notices commercial-grade appliances in a home's kitchen. Increase functionality and performance by installing a commercial stove or refrigerator.

3. Maximized Storage
Newly remodeled kitchens can provide homeowners with additional storage options. Deep cabinets and drawers can help to maximize storage.

4. Countertops
Granite is still king, but other options such as lookalike products are gaining momentum. Butcher block countertops are also becoming very popular.

5. Bold Fixtures
Bold light fixtures and sconces are great statement pieces and have become very popular among homeowners.
Choosing The Best Kitchen Remodeling Trends For Your Home
When making decisions regarding your kitchen, remember that your kitchen should complement other rooms in the house. Very traditional homes with traditional furniture and décor might conflict with modern style kitchens. It is recommended that homeowners familiarize themselves with various remodeling options and make selections that will increase the overall flow of the home. Homeowners can also discuss options with builders who specialize in kitchen remodeling to get suggestions.
Trust Balbes With Your Kitchen Renovation
For those living in Metro-Detroit, Balbes Custom Building, located in Farmington Hills, has earned the trust and respect of countless clients. Our dedication to using products of high quality coupled with an emphasis on providing superior customer service makes us an outstanding choice when selecting a company to provide kitchen remodeling services.
Contact the friendly and helpful staff today at Balbes Custom Building for a free, no obligation, estimate!