Originally posted on 05/21/2018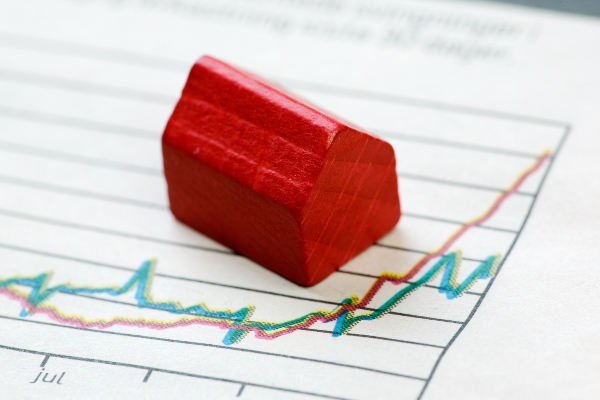 After living in your home for a number of years, you may want to remodel the kitchen. Whether you are looking to change the style or increase the functionality of your space, these tips will ensure that you improve your home resale value while at it.
Expanding the Space
Today, most buyers look for larger kitchens when shopping for a house. During your kitchen remodeling exercise, you should consider adding more storage and working space. This will help to attract more potential buyers and allow you to fetch higher prices when selling the property.
Thoughtful Upgrades and High-End Finishes
If you are to increase the functionality of your kitchen and enhance its aesthetics, you should choose high-quality materials. You can also repaint or refinish the cabinets, install a new backsplash and choose flooring options that give the kitchen a modern and classy look.
Energy-Efficient Appliances
Energy-efficient help to protect the environment while at the same time ensuring lower energy bills. If you replace old appliances with energy-efficient ones, potential buyers will be attracted to the property. By making the home more cost-efficient, you will increase its resale value.
Statement Light Fixtures
More natural light in the room creates the impression of a larger and more inviting kitchen. A kitchen remodeling exercise is a chance to choose and install statement light fixtures to help you achieve just that.
Choose a Professional Kitchen Remodeling Company
In the end, it is important to ensure that the kitchen will meet your lifestyle needs once it has been upgraded. This will go a long way in promising you the comfort and practicality you want your home to provide. Are you looking for a kitchen contractor? Contact the team at Balbes Custom Building today!